I have been without a proper desk for far too long and have been gaming in the kitchen on a 40" tall table.  Recently I re-allocated a desk/table from my shop and moved into the spare room, thus birthing the new TOC and this thread.
Let's see what you guys are rockin!
OLD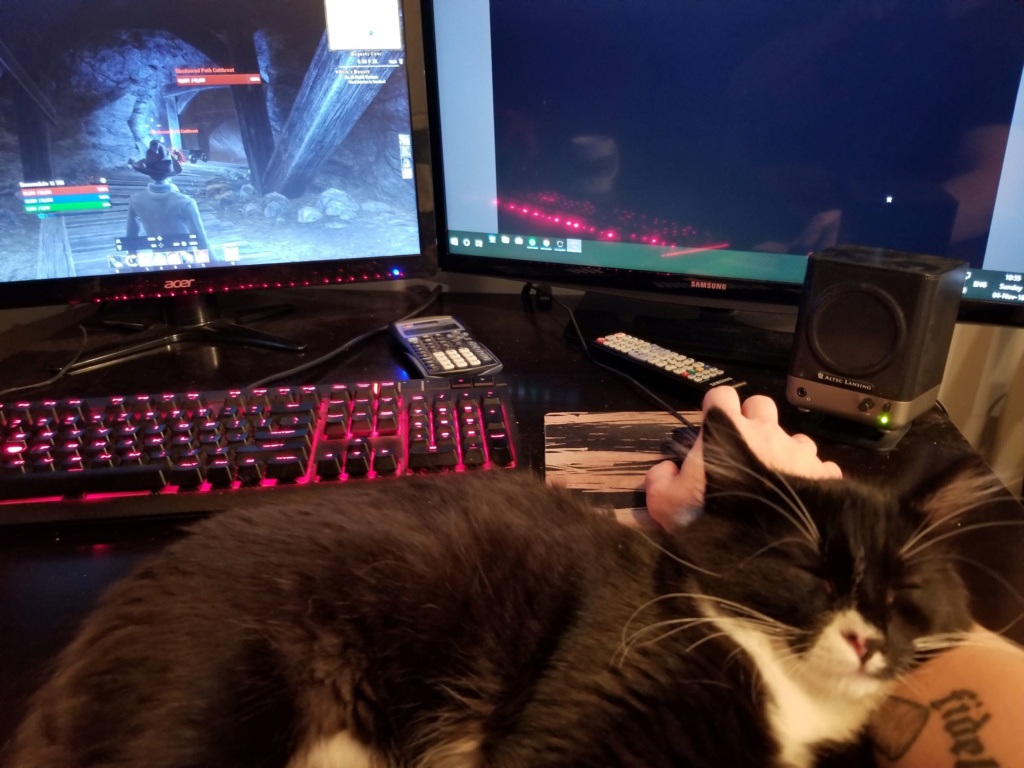 NEW
_________________
Corporal Donald Wilson
Honorably Discharged
193rd Glider Infantry Regiment.