I know most of the battalion have animals (statistically) and I kinda need my cute animal fix.
So if you have a dog, cat, fish, capybara, fox, whatever post it here to be oogled at by your fellow rangers and pubs alike!
Here is my Pixiebob (Half-bobcat) Georgia and my Black Lab Ella: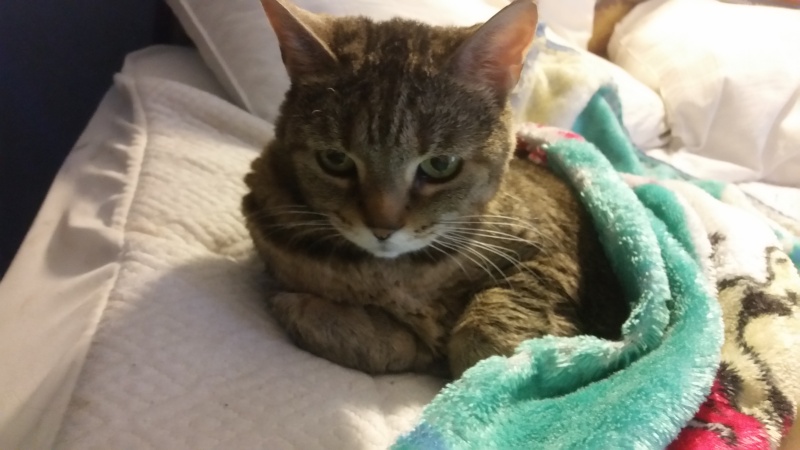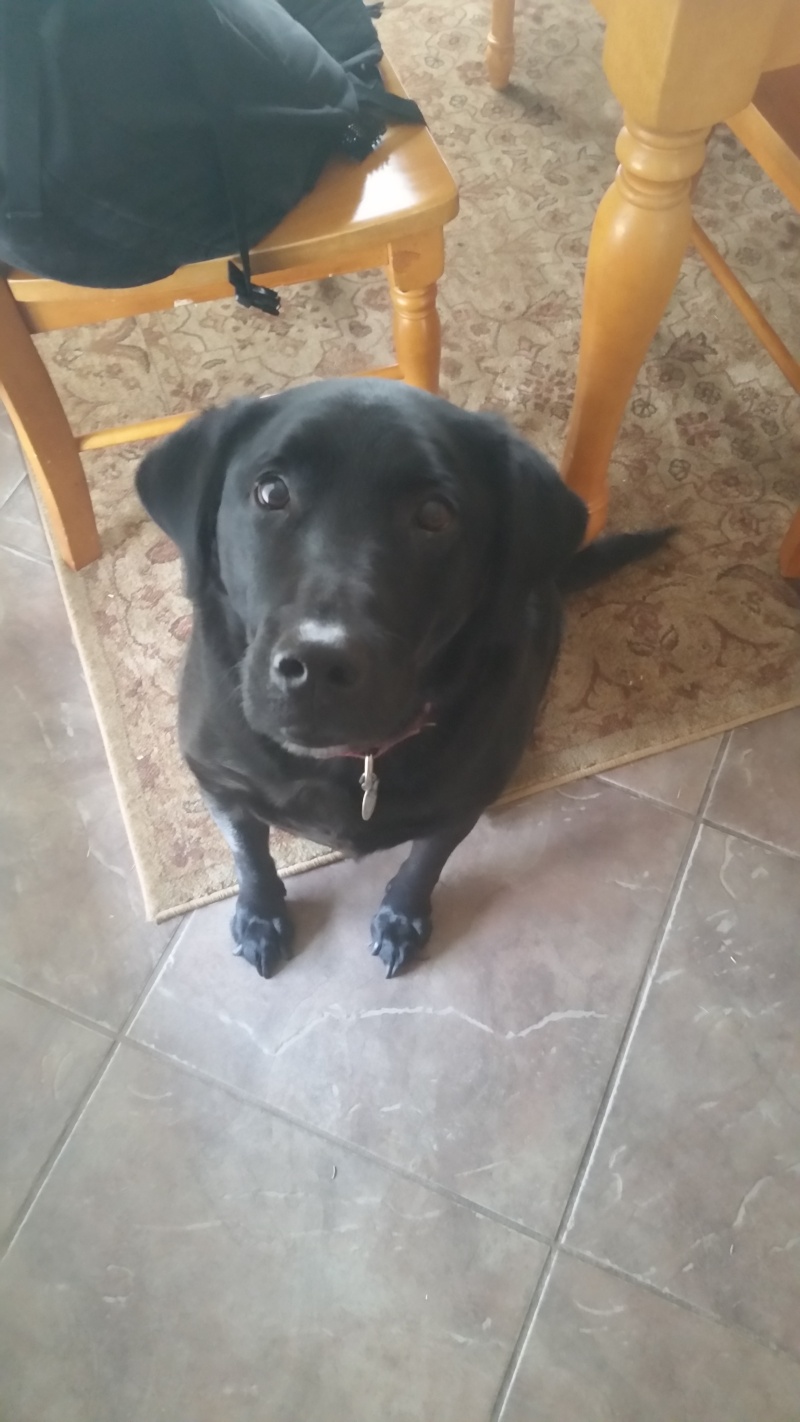 _________________
Corporal Andrew Thornton
Assistant Squad Leader
193rd Glider Infantry Regiment.
Charlie Company, First Platoon.
Second Squad.